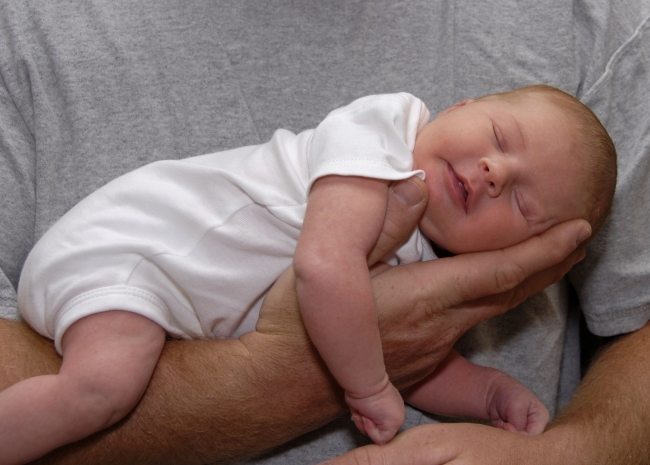 REQUIRE LITTLE. GIVE A LOT. We are committed to uniting individuals who are wholeheartedly and passionately proud to be gay or lesbian and provide support as they nurture and empower each other to be accomplished, poised, and push forward in today's challenging world.
It is devastating and degrading when gay male individuals or lesbian women are discriminated against for their desires to want to build a family.
It is disturbing when gay male individuals or lesbian women are not treated equal, are not accepted or loved, and become victimized for simply being a human being.
GaySurrogacy Supports You
Our GaySurrogacy platform is a place to be proud of who you are. It is platform to embrace one another, accept one another, and thrive together in happiness and delight.
It is our mission to create a nurturing environment for members of the LGBT communities to use their voices, and support one another on their family building journeys.
It is our goal to partner with family building providers who support and promote love, respect, and equality; to partner with family building providers who represent inspiring efforts dedicated to ending discrimination based on sexual orientation, HIV status and gender identity.
Every individual deserves equality – without exception.
Get a FREE quote for Surrogacy with Egg Donation
Please choose location
Please select up to 4 hospitals:
Once you click the button you will receive your quote in your email within a few minutes and we will never spam you.