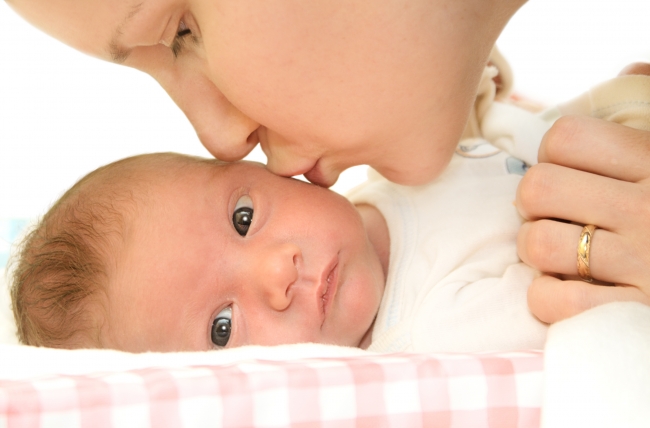 EASE YOUR MIND. Before embarking on your family building journey it is significant for you to effusively recognize your own health status.
Before becoming a parent through IVF, IUI, and sperm donation — this is the best time to evaluate your medical history and gives you time to discuss any potential risk with your fertility doctor.
Even if you visit your doctor regularly and are on top of your general health, you may not be aware of the significance of a genetic consultation or the history of your family's health in regards to starting your own family.
Working With A Genetic Counselor
Do you know the risks to your children based on your age, family history, ethnic background, or exposures to medications, infections, alcohol, or other substances?
Do you know if your family members have experienced infertility or multiple miscarriages?
Do you have a family history of cancer, mental illness, developmental disability, birth defects, or mental retardation?
Have you considered testing for amniocentesis, CVS, and AFP?
Testing Needed For Lesbian Family Building
To achieve pregnancy, your reproductive system must be in respectable health. Before your first fertility test, your fertility doctor will discuss you the exposure of sexually transmitted disease (STD) exposure and any previous pregnancies or miscarriages.
Testing for Women
Physical Exam and Pap Test
Ovarian Function Tests: An essential aspect of the IVF cycle is the ability to recruit and retrieve multiple follicles. A variety of drug regimens can be used. This choice is individualized, based on the level of ovarian function which is determined by evaluating several hormone levels.
Day 3 blood work (FSH – follicle stimulating hormone, LH – luteinizing hormone, E2 – estradiol, TSH – thyroid stimulating hormone, and Prolactin)
Stimulation Testing
Uterine Cavity Evaluation (HSG, Hysteroscopy)
Infectious Disease Testing (Hepatitis B surface antigen, Hepatitis C antibody, HIV antibody, Rubella antibody, Varicella antibody and ABO/Rh)
Get a FREE quote for IVF with Donor Sperm
Once you click the button you will receive your quote in your email within a few minutes and we will never spam you.