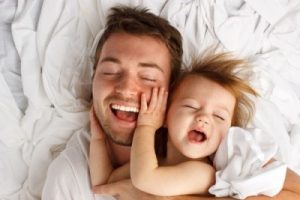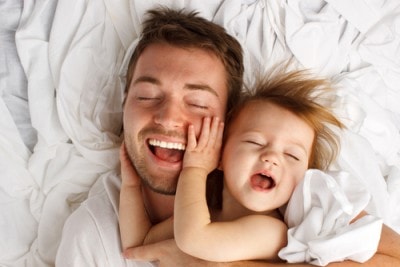 ALL IN PERFECT BALANCE. Today, gay men have more options for starting fatherhood. As a gay male dad to be — you have reached the destination in your journey that is inclusive to you and your child's health. Take a deep breath and let the fertility clinic of your choice guide you through the entire process.
Your first visit to a fertility center will entail a meticulous interview with a physician or fertility specialist.
At this stage, the physician will review your records and ask relevant questions about your medical history and your family building goals.
A new patient's testing includes blood work and a semen analysis; if you have not had this test completed previously. Together, you and your physician will review the options for your upcoming process of building a family through gay surrogacy.
For intended fathers who are supplying a sperm sample for the surrogacy treatment process, several medical tests will be needed.
Testing Needed For Gay Male Surrogacy
• Infectious Disease Screenings (HIV, Hepatitis B surface antigen, Hepatitis C antibody, RPR)
• Semen Analysis
• Blood Count
• Hemoglobin Testing
• Psychological Counseling
Options for HIV Positive Gay Males
Gay Male intended fathers who are HIV positive may still be able to enjoy parenthood with an advanced reproductive technique; sperm washing is a new technique designed to reduce the risk of transmission of HIV from an HIV positive man to their HIV negative partner used in some fertility treatments. HIV infection is carried by the fluid around the sperm rather than the sperm themselves and removing this fluid from the sperm and 'washing' the sperm can help reduce the risk of infection.
Here at GaySurrogacy.net, we want to show off the incredible beauty of the diversity within gay dad families, which includes HIV-positive gay dads and their children. Never lose hope of becoming a father through Surrogacy.
Get a FREE quote for Surrogacy with Egg Donation
Once you click the button you will receive your quote in your email within a few minutes and we will never spam you.