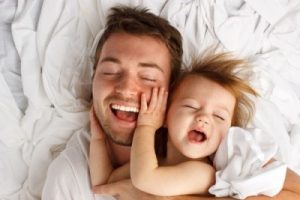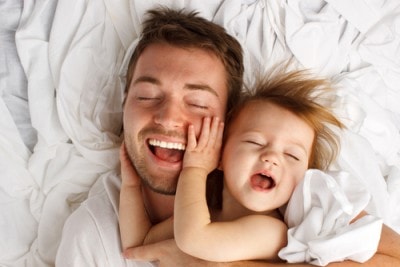 ALL IN PERFECT BALANCE. As a gay male dad to be — you have reached the destination in your journey that is inclusive to you and your child's health. Take a deep breath and let the fertility clinic of your choice guide you through the entire process.
Your first visit to a fertility center will entail a meticulous interview with a physician or fertility specialist.
At this stage, the physician will review your records and ask relevant questions about your medical history and your family building goals.
A  new patient's testing includes blood work and a semen analysis; if you have not had this test completed previously. Together, you and your physician will review the options for your upcoming process of building a family through gay surrogacy.
For intended fathers who are supplying a sperm sample for the surrogacy treatment process, several medical tests will be needed.
Testing Needed For Gay Male Surrogacy
• Infectious Disease Screenings (HIV, Hepatitis B surface antigen, Hepatitis C antibody, RPR)
• Semen Analysis
• Blood Count
• Hemoglobin Testing
• Psychological Counseling
Options for HIV Positive Gay Males
Gay Male intended fathers who are HIV positive may still be able to enjoy parenthood with an advanced reproductive technique; a new sperm washing and testing process. Never lose hope of becoming a father through Surrogacy.
Get a FREE quote for Surrogacy with Egg Donation
Once you click the button you will receive your quote in your email within a few minutes and we will never spam you.