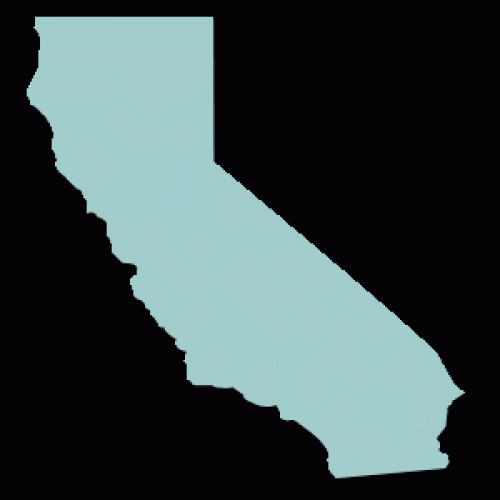 Gestational Surrogacy is permitted by statue: AB 1217
California has served as one of the most stable and favorable states in which to execute and complete a gay surrogacy agreement. The state has a strong base of case law which upholds surrogacy agreements and grants legal custody to intended parents, including lesbian, gay, bisexual, or transgender intended parents.
California statutes and case law give intended parents, whether or not they are biologically related to the child their surrogate is carrying, the ability to be declared the legal parents prior to the child's birth.
This bold statute allows both intended parents' names to be listed on the birth certificate; including for gay men or lesbian women.
October 17, 2012: California enacts landmark legislation giving same sex parents via surrogacy equal parenting rights.
LGBT In California
Total Adult Population: 28,419,993
LGBT Population: 1,136,800
LGBT Percent of State Population:  4%
Percent of Same-Sex Couples Raising Children: 21%
Disclaimer: Although the information on this page is written in an effort to provide accurate general information on the legalities of gay surrogacy by state, please be aware that the laws are continuously changing, and this page is not necessarily updated instantaneously as to all aspects of the law. Please be aware that the law is controversial and unsettled in some areas; check back with us often for legal updates and information regarding gay surrogacy in this location.
Get a FREE quote for Surrogacy with Egg Donation
Once you click the button you will receive your quote in your email within a few minutes and we will never spam you.