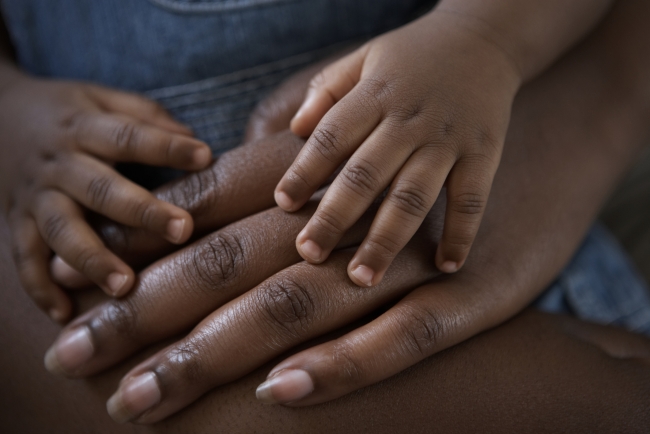 LESS REJECTING AND MORE ACCEPTING. GaySurrogacy is committed to exceptionally high standards of personalization. Building something average would have been easy, but we wanted something to take your breath away.
Your safety is our goal — no matter what brings you to us.
We want to make this family building experience feel extraordinary. Embraced by the most up-to-date surrogacy laws for gay men and lesbians — you can feel confident and secure in building a family.
We have truly redefined what it means to live life without ridicule and obstruction.
Get a FREE quote for Surrogacy with Egg Donation
Once you click the button you will receive your quote in your email within a few minutes and we will never spam you.